Pricing
SMALL
per user
up to 100 participants
MEDIUM
per user
Up to 500 participants
LARGE
per user
>500+ participants
You will only pay for actual registered users.
Cancel for free anytime within one week.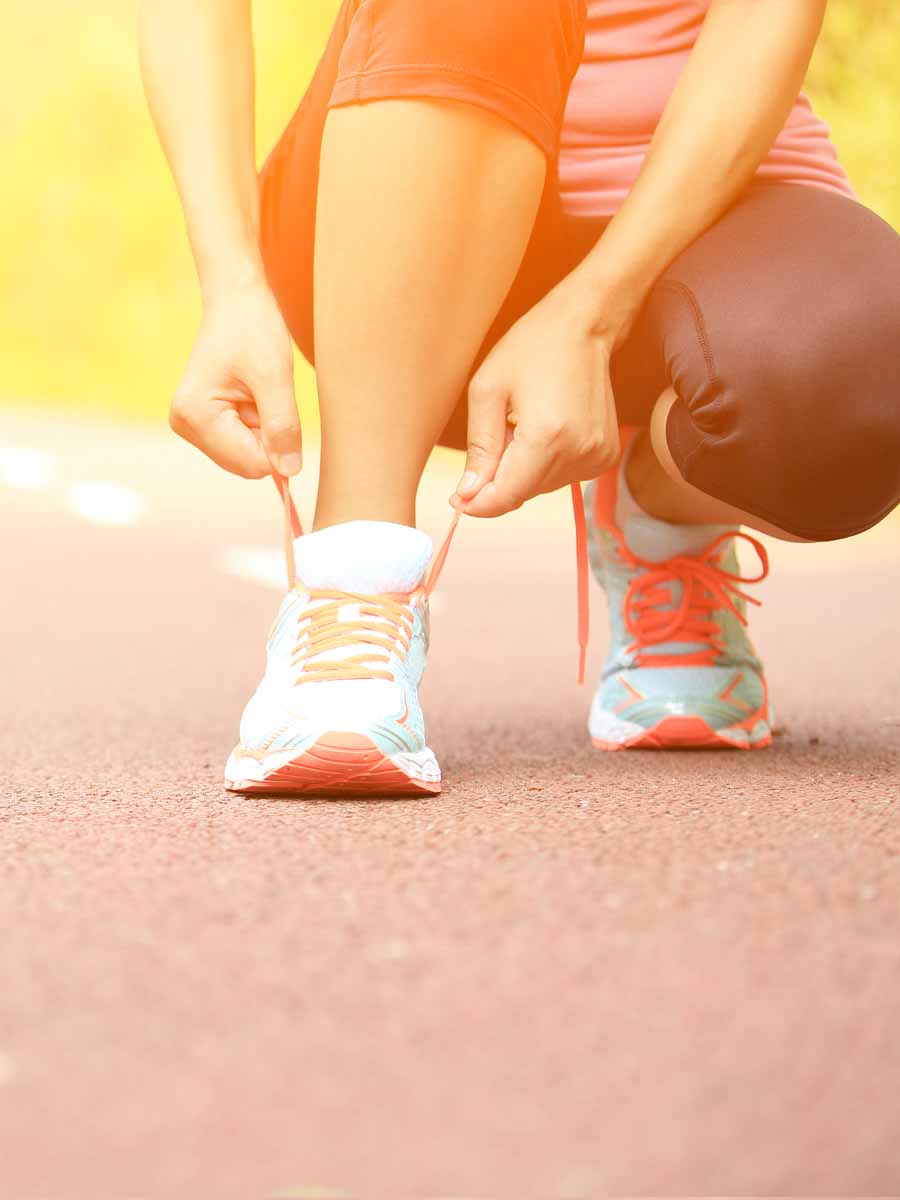 Start your Get Moving Challenge now
Pick your own start date
Duration: 4 – 6 weeks (your choice)
Frequently Asked Questions
Frequently Asked Questions
After registering your organisation, you will receive a starter email with instructions on how to get started in your organisation. The starter is the activation code used by each participant to register their personal account.
Should you be dissatisfied for any reason, we promise not to charge you. Just get in touch with us and we'll sort it out.